Multiplication Fellowship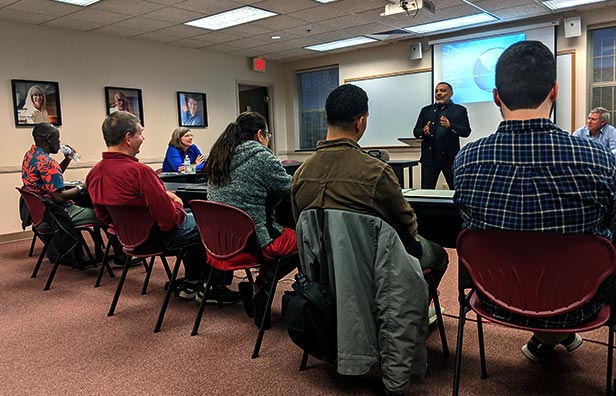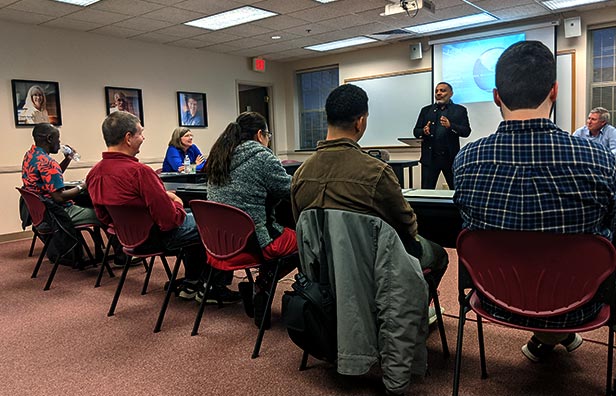 The Asbury Center for Church Multiplication is excited to partner with church leaders who are engaging in new, innovative approaches to church multiplication in the 21st century. Each year, we will select qualified church leaders to be a part of our Multiplication Fellowship program. As a fellow, you will be a part of a one-year cohort with church leaders from a variety of contexts and backgrounds. You will receive grant funding of up to $5,000, enjoy free resources, and receive regular coaching calls with a veteran church leader. If God is calling you to start a new movement in the church then we invite you to apply for our next cohort of the Multiplication Fellowship.
(Domestic USA ONLY)
Scroll for Application Form or Click Here
Application Process
The application process for the fellowship consists of several steps that allow us to get to know each other. At each stage, if both parties decide that our visions and callings are in alignment, we will invite the planters to continue in the application. The process has multiple steps moving through four stages: Application, Assessment, Interview, and Award.
Apply – The initial applicant process begins when you submit the Asbury Multiplication Fellowship Application. This application includes information about you and your past ministry experience as well as space to describe the vision for the church movement.
Assess – In this step we will review your application, pray, and discuss your suitability for the fellowship program.
Interview – If your application is accepted, you will be invited for a virtual interview to discuss your unique proposal for leading a church and your potential fit for being a fellow. The Center for Church Multiplication team will conduct these interviews.
Award – If your proposal is approved, you will then be invited to become an official fellow and will be awarded a grant to assist with a new church movement. Some candidates may be ask to participate in a church multiplication training offered on campus or in the field. Approved candidates will also be required to participate in a coaching cohort with a veteran church leader.
Qualifications
Applicants must be located and planting in the United States.
Church Planters must be members of the Asbury Multiplication Connection.
Applicants must have established a core group of 10 people committed to being a part of the church by the time of the application.
Applicants must be within 1-3 years of the launch of the proposed or existing church movement.
There are no educational prerequisites for the Multiplication Fellowship.
While no ministry experience is strictly required for acceptance to the program, any relevant experience will strengthen your application.

Strategic Plan Document/Case Statement (Word Doc or PDF) –

Strategic Planning Guide

Describe your call to ministry/church planting

Vision/mission of church plant

(Location) Context description of where you wish to plant

Progress since launch of church plant (or launch timeline if not launched)

Assessment of funds impact/how will church assess success 

Description of Church Planting Model –

Article

Leadership/leadership structure

Current Budget + Projected Budget Document  –

Budget Template 
*It is preferred that you submit, along with your application form (below), one single Word Doc or PDF Doc including the above materials. In addition to these materials, please provide a headshot and bio.
---
Upon Selection to Fellowship
Interview via Zoom with a member of the CCM team

Sign Multiplication Fellowship Covenant which outlines:

Financial report, progress essay, and impact self-assessment

Expectations for Coaching Cohorts (Attendance, etc)
---
Download a PDF of the Above Qualifications Here
---