Our Team
Discerning the Call to Church Planting? Contact the CCM Team Today!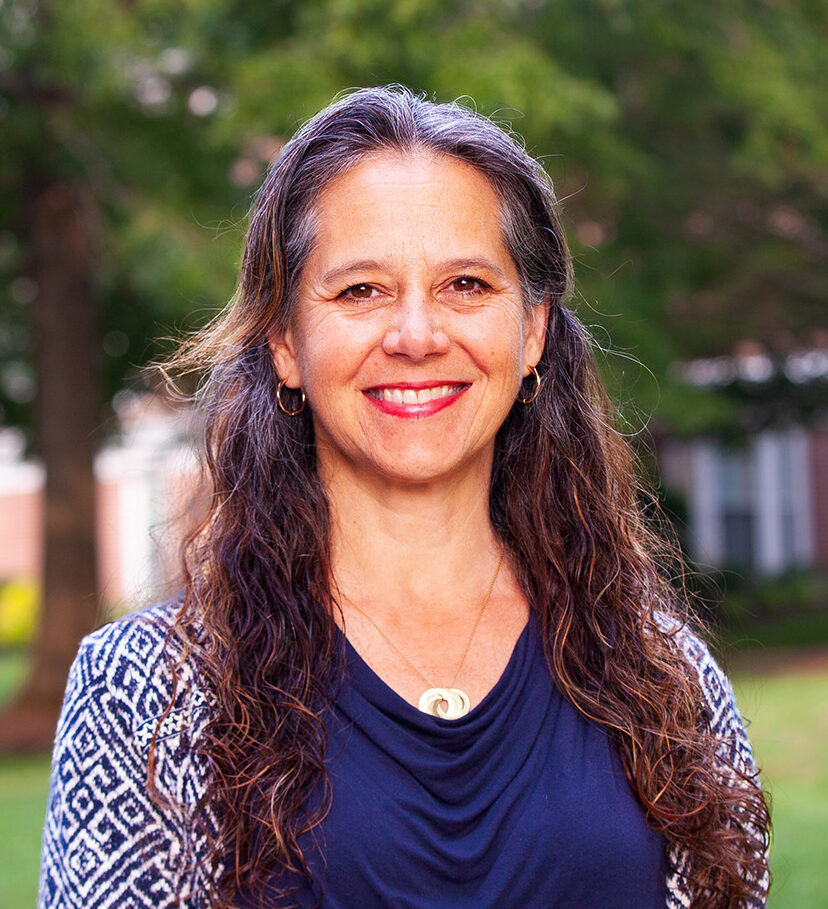 Jennifer Miller
Administrative Assistant
jennifer.miller@asburyseminary.edu
Jennifer Miller is a dynamic and friendly individual who loves the Lord, and has a diverse background. She brings a unique perspective to our church multiplication team with an entrepreneurial spirit, experience in critical care nursing, managing marketing for a 5+ million dollar company, and being a mother of 5. Jennifer has excellent communication skills, a strong work ethic, a professional demeanor, and great initiative. She is a compassionate, positive team player who is able to handle any type of situation. As a responsible and energetic administrator, she offers 12 years of experience in various office and ministry settings.
Carson Daniel
Coordinator of the Center for Church Multiplication
carson.daniel@asburyseminary.edu
Carson Daniel is a passionate leader, grounded visionary, and transformational coach. Over the past decade, he has served in non-profit and community leadership coaching leaders towards missional vibrancy, holistic living, and innovative change. He has a Bachelors of Arts in History from Asbury University and is currently finishing a Masters of Arts in Intercultural Studies. He and his wife Dora have two wonderful children. Some of Carson's favorite things include riding his motorcycle on twisty backroads, reading contemplative authors, and going on dates with Dora.