The City Network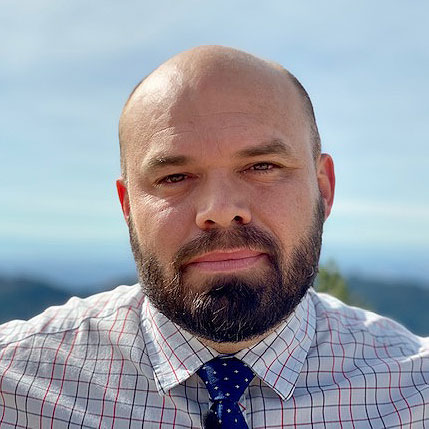 "As we work to plant churches and sow the gospel in our valley, we think that theological training alongside practical hands-on ministry immersion is the best way to prepare leaders. Asbury is an institution that can help our church staff and leaders thrive in ministry through an innovative model of in-person cohorts and online learning. I wish this had been available when I started seminary 11 years ago." — Robert Frazier, Co-founder, The City Network
About Cohort
Be equipped to plant churches in whatever culture God calls you through your study of theological, theoretical and practical literatures. Study online while you stay on mission. Complete your Master of Arts [Intercultural Studies] Church Planting Specialization degree in as few as three years without leaving home. Take three-fourths of your classes online and complete the remaining fourth through 1-2 week on-location intensives in Boise, Idaho.
The Church Planting Specialization prioritizes
Contextual learning–An integrated, holistic treatment of church planting draws upon fields of theology, history, sociology, ethics, anthropology, leadership and missiology. Assignments are specially crafted for the student's present ministry context.
Quality instruction–Classes are taught by world-class scholars who have years of experience in missions and global church planting.
Lasting relationships–All classes are taken on-campus or online within a cohort of church planters, introducing you to a variety of peers.
Predictable sequencing. The entire sequence of online and on-campus courses is mapped out, allowing you to plan for three short (1-2 week) trips to campus over three years.
Scholarships
All in-ministry participants receive a $3,200 scholarship annually as funds are available. To qualify for as many financial assistance opportunities as possible, we highly recommend submitting a financial aid application during the admissions process.